With so many different styles of couches, we may feel frustrated and confused at times when deciding what to buy to suit the style of your house.  This article will provide you key pointers on what things to consider before buying a coach:
QUALITY.  The sturdiest sofas are made of kiln-dried oaks.  They may be a little bit pricier, but the investment is definitely worth it because they last for a long while.  There are couches made out of soft wood such as pine which are relatively cheaper but warp more easily.  Fabric should also be durable — cottons and linens best fit that description.

FUNCTION.  Consider the following questions when buying a sofa.  Where will they be placed?  How many people will sit?  Will you also sleep in it?  Determining the primary function of the sofa will help you a great deal in deciding the best option of what to buy.  If you will place it in the living room, then the best coaches will be large ones that can comfortably accommodate a large number of people.  If you will only use it for the bedroom, a small and round-shaped sofa will definitely do the trick.  L-shape sofas are great to serve as dividers and they are also very capable of giving a seat to a handful of individuals.   Moreover, in case you want to prepare for emergency guest rooms, you may opt to purchase sofa beds or daybeds.  They still provide a compact seating area for people but with the added bonus of being a stylish and practical version of bed in the living room.

STYLE.  Choose the coach that will suit your taste and the overall theme of your home.  If you are going for the modern look, pick the sofa that has simple patterns and solid hues.  If your home is of the eclectic style, you may buy a couch that is geared towards a vintage design or that which has a mixture of bold colors and varied patterns.  A sofa bathed in a neutral-colored fabric will go well with cottage homes. 

FIT.  Evidently, you have to buy coaches which will be a nice fit to the room.  If you have a spacious living room and you want your sofa set to become the center point of the area, you can buy round shaped coaches that are considerably large and will adequately provide a lot of seating space for your family and friends.  On the other hand, choose smaller sofas like the two-seater kind if you have a rather petite-sized living room.  A vital matter to consider is the size of doorway or stairway.  If they are narrow, then it is better to buy individual pieces than a single-piece large sofa set.
Do not feel daunted by the task of selecting the right coach.  Simply follow our simple tips and you're on your way to finding your ideal sitting partner.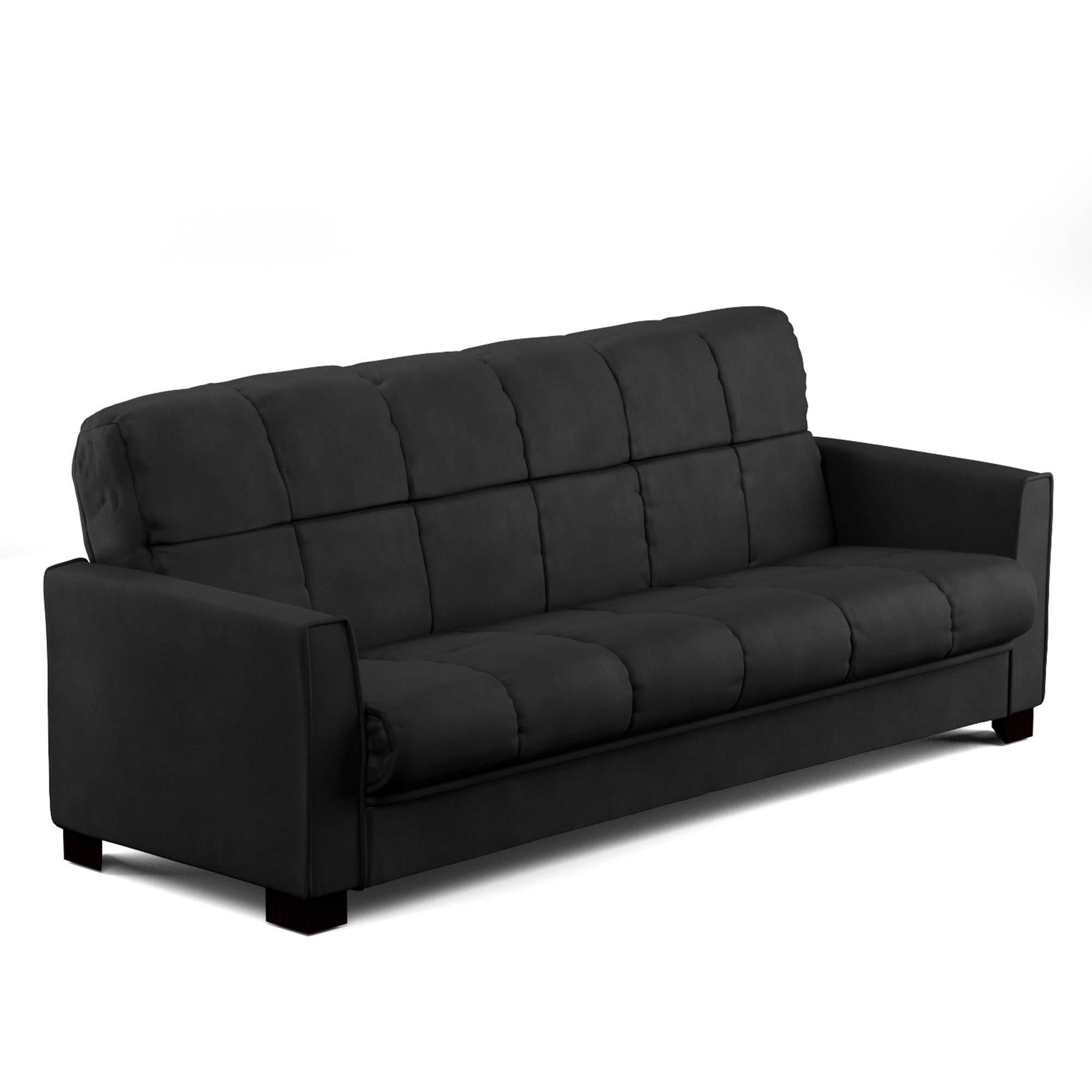 Look at these dude :